We have specialists in many areas of legal practice. Make an enquiry today: 0330 333 2613
Commercial
At Elliot Mather we understand the importance of delivering a transparent and comprehensive service which is specifically tailored to meet our clients' needs.
Our Commercial Team will take the time to get to know you and your business so that we can fully understand your aims and objectives.
We provide specialist advice on a full range of matters relating to commercial, corporate and commercial property transactions and we also work closely with our colleagues in the employment and dispute resolution teams enabling us to provide our clients with the right advice at the right time.
We adopt a commercial and pragmatic approach which focuses on achieving the right result for our clients.
Our Team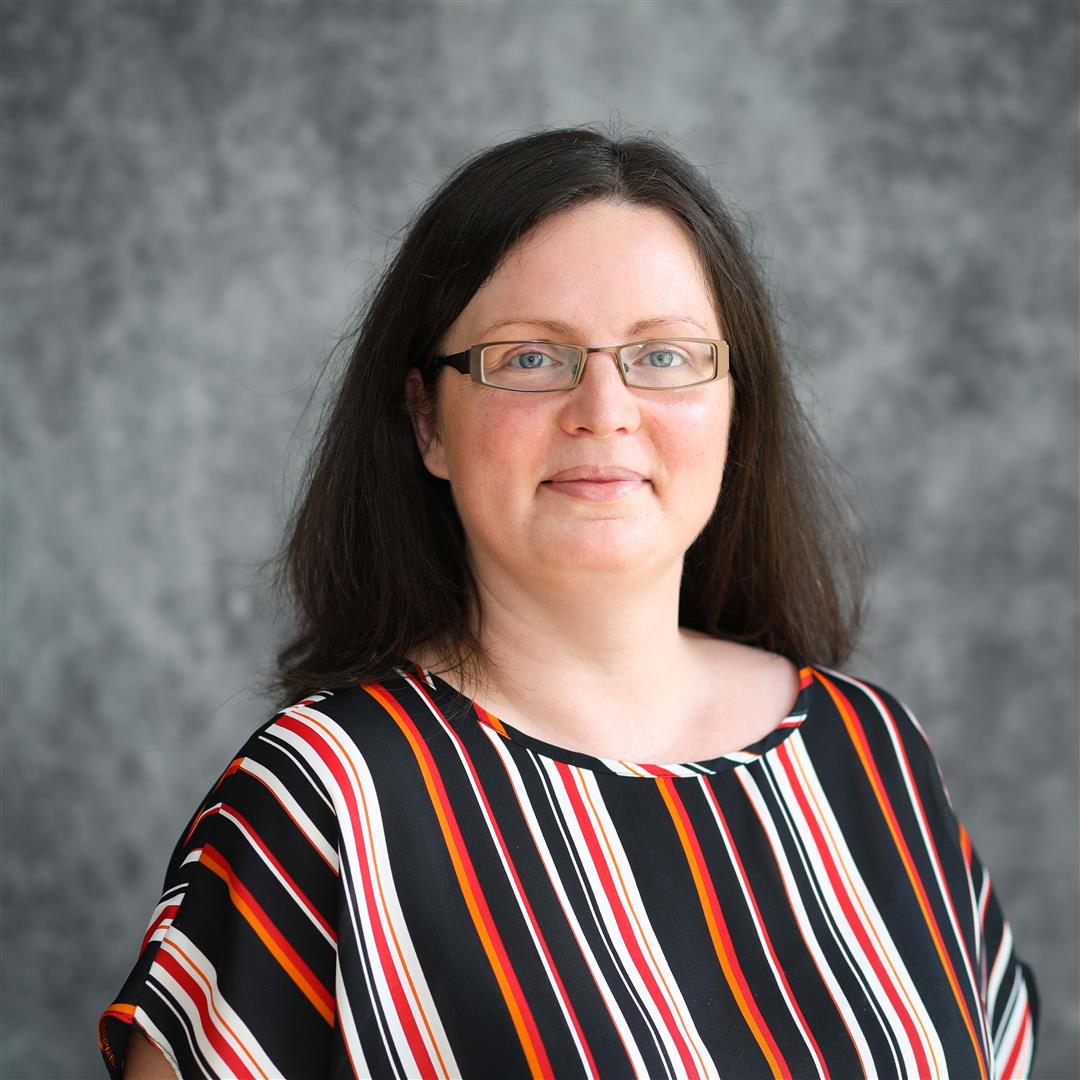 LLP Member and Head of Department
Department: Commercial Team
Office: Mansfield / Nottingham
Phone: 01623 655666 / 0115 7043388
Department: Corporate Team / Commercial Team
Office: Derby
Phone: 01332 372311

Elliot Mather LLP maintains professional indemnity insurance in accordance with the rules of the Solicitors Regulation Authority. Details of the insurers and the territorial coverage of the policy are available for inspection at our offices.
Registered Office: St. Mary's Court, St. Mary's Gate, Chesterfield, Derbyshire, England, S41 7TD
VAT Number: 126 3019 03
Regulatory Notice: Elliot Mather LLP is a limited liability partnership. Partnership number OC321320.
Authorised and regulated by The Solicitors' Regulation Authority. To view code of conduct visit www.sra.org.uk/code-of-conduct.page