We have specialists in many areas of legal practice. Make an enquiry today: 0330 333 2613
Personal Injury
Although Elliot Mather LLP work mostly with claimants in Personal Injury Claims, our specialist lawyers also have a wealth of experience and knowledge representing defendants in this continually expanding area of law.
WHAT IS A PERSONAL INJURY?
A personal injury is defined as either a physical injury, disease or illness, or a psychological injury or sickness. This injury can be caused in a myriad of different ways such as by an accident at work, a road traffic accident, or as the result of a crime.
Personal injuries will often have quite serious implications on the quality of life of the person injured and can have life altering consequences.
There is a strict time limit of three years from the date of the incident or from the date of knowledge of an impairment to bring a claim for personal injury.
If you have suffered a personal injury or you are in need of specialist help to defend a claim for personal injury brought against you, please contact one of our team to discuss your situation further.
Our Team
Chartered Legal Executive
Department: Dispute Resolution / Employment / Personal Injury
Office: Chesterfield
Phone: 01246 231288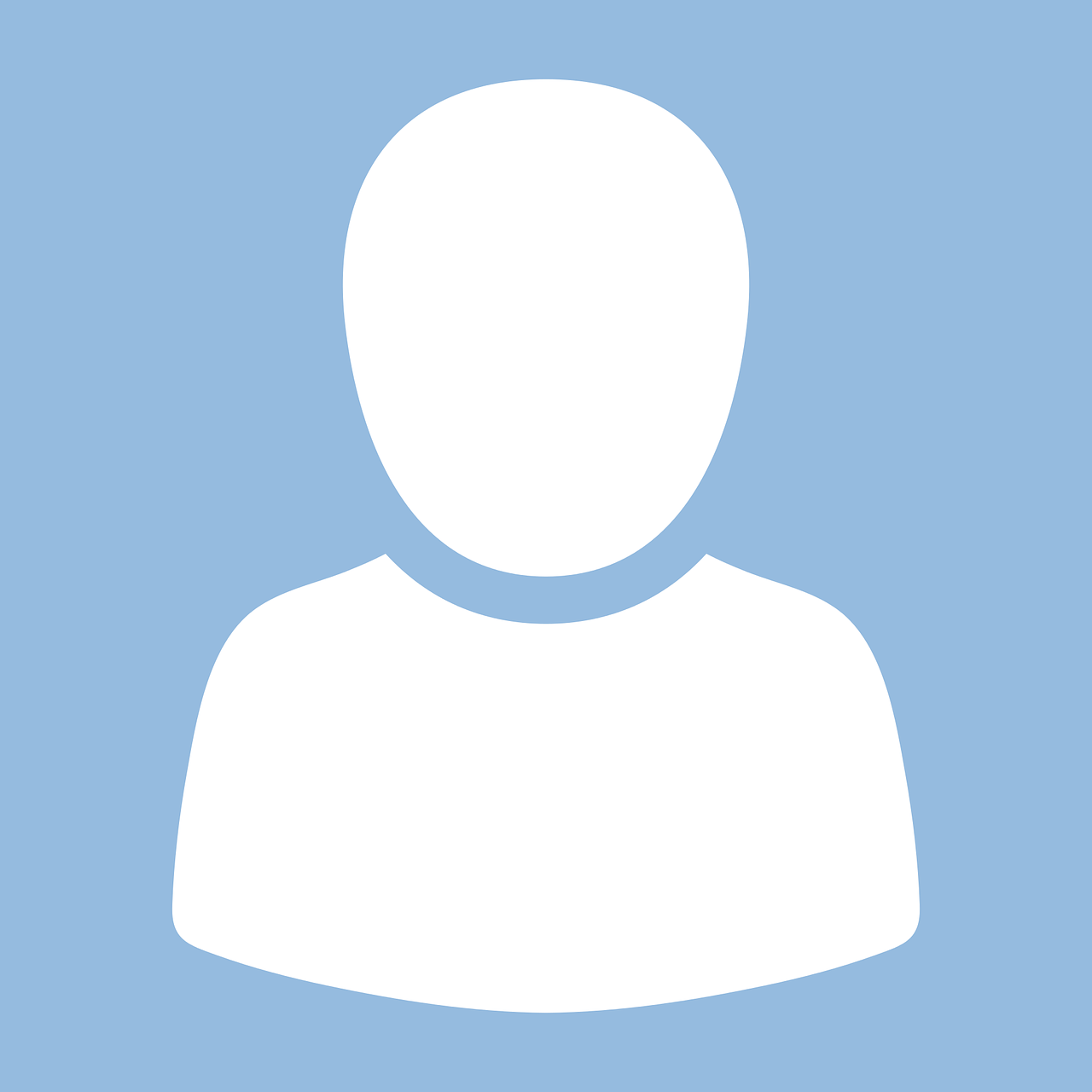 Department: Dispute Resolution / Personal Injury
Office: Mansfield
Phone: 01623 655666

Elliot Mather LLP maintains professional indemnity insurance in accordance with the rules of the Solicitors Regulation Authority. Details of the insurers and the territorial coverage of the policy are available for inspection at our offices.
Registered Office: St. Mary's Court, St. Mary's Gate, Chesterfield, Derbyshire, England, S41 7TD
VAT Number: 126 3019 03
Regulatory Notice: Elliot Mather LLP is a limited liability partnership. Partnership number OC321320.
Authorised and regulated by The Solicitors' Regulation Authority. To view code of conduct visit www.sra.org.uk/code-of-conduct.page